We care about the environment and your comfort!
You have chosen a hotel eco- labelled with Green Key. This way you also contribute to take responsibility for our environment since we follow Green Keys strict standards. We help you as our guest to care without having to compromise with your experience or comfort.
Below you can read about some of our actions.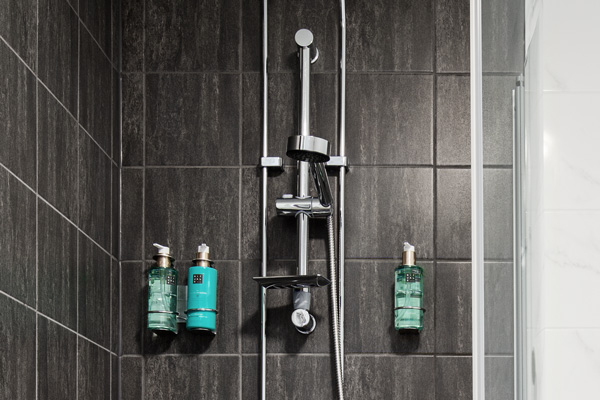 We use eco-labelled hygiene products which are gentle to you and our nature. We minimize the water consumption by low flow jets and showers, and we buy green electricity from renewable sources.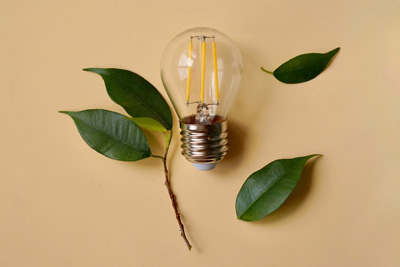 We have effective heating and ventilation systems and use LED lights to help reduce energy consumption. We actively work with minimizing the amount of waste and of course we sort and recycle.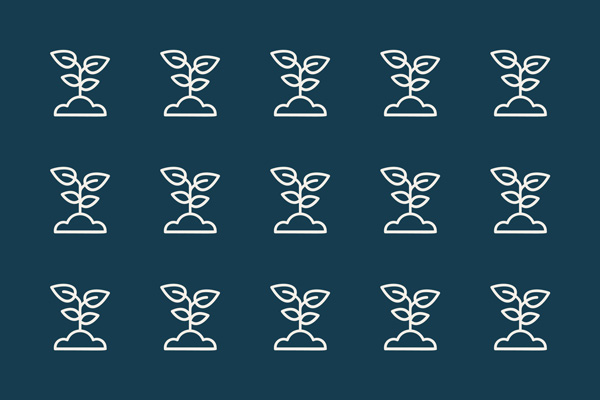 To reduce the energy consumption from some food we offer vegetarian options, and we increase our use of ecological, fair-trade and local produce for every year. We work with yearly environmental goals to make sure we continuously improve.
Help us achieve our sustainability goals
We would appreciate any tips or ideas from you how to make our environmental work better. Your opinion is important to us. If you have any questions or want to know more, please contact our reception.
What you can do to contribute
Leave plastic, glass, and deposit bottles/tins next to the bin and we will sort and recycle for you.
Use your towel one more day. Please leave it on the hook if you don´t want us to change it.
Help use save water and energy by shortening your showers, turn the lights off and unplug your electrical devices.
Choose vegetarian and eco-labelled options in our restaurant. Travel to and from our hotel together and walk or cycle when suitable.