Welcome to us
A traditional and distinguished hotel
Eat, sleep, experience, enjoy
Gyllene Uttern is strategically placed by E4 and is a historic hotel with a magnificent view over lake Vättern and Visingsö. In our beautiful restaurant we serve classic dishes made out of high-quality products. The menu is updated according to season, but a few favorites hold a permanent place. The parking just outside the hotel is complimentary and we also have some charging poles. If you want to take extra good care of yourself during your stay you are welcome to use our sauna and gym or why not sit down for something to drink and enjoy the view over lake Vättern.
More than just a hotel
At Gyllene Uttern you can host a conference, arrange a wedding or just relax. Do you want to have a whiskey or wine tasting event or make your own candy canes? Our staff can help you book everything from a ride in an air-balloon to a boat trip to Visingsö. Contact us and we´ll make sure to make your stay to an experience hard to forget.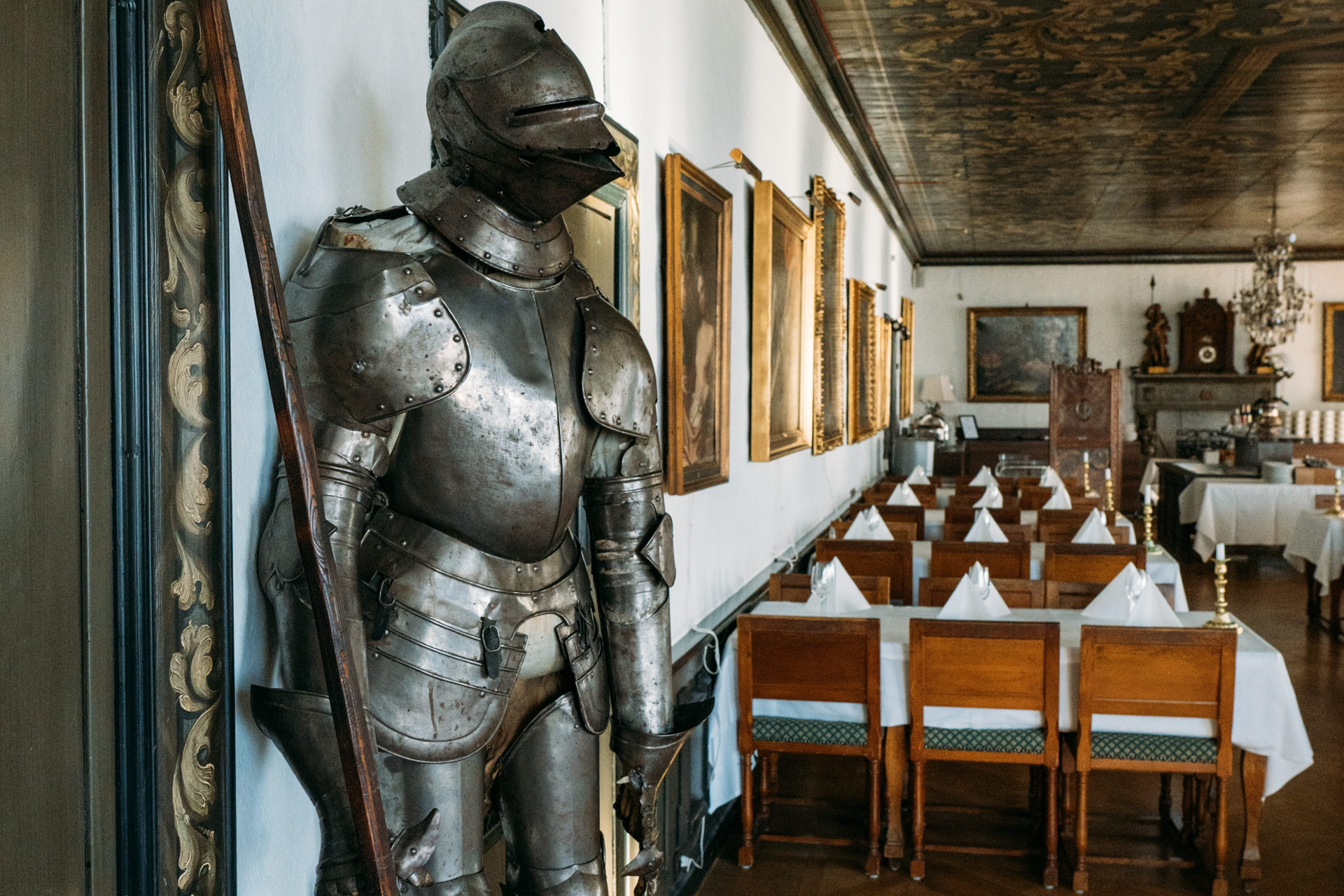 Our history
The planning of what was to be Sweden's first roadhouse began in the 1930th. The Swedish government had decided on free speed on the roads and growing number of road tourists out on the roads stop for a break at the fantastic view over lake Vättern.
Contact our other hotels
Book a weekend at Skara Konsthotell, Skara Stadshotell, scenic Gysinge Herrgård or visit Julas city-camping. Below you will find the contact details for our other hotels in the Jula family.